Review: Siglo Hotel – A gem in Siglufjörður, North Iceland
There is much more to Iceland than the Ring Road. The fjords, especially are very beautiful and will win your heart in a blink. I'd read so much about them that I had to visit those on my Iceland trip. And while searching for a perfect place to settle for the day after a long driving hours, we stumbled upon Siglo Hotel in Siglufjörður and were in total awe! It became even special to us when we were hosted by them.
Location:
Located in the tiny fishing village of Siglufjörður with a population of only 1300, Siglo hotel is situated in a strategic location which makes it a scenic place to halt for the day. The exterior resembles green mountains with icing on top, just like its backdrop. The interior is cozy and warm with a classy ambiance. The staff was very courteous and welcomed us well. The check-in was quick and we settled comfortably in our room.
Room:
The room faced away from the town and the view from the window was like we could stare it for hours. The bed was comfy and the shower was relaxing. The room was sprinkled with portraits of the scenes from the Herring era which depict a beautiful story of the time gone by. We made some coffee for ourselves and settled by the window and admired how the clouds drifted slowly from one mountain to another.

Dining:
Siglo Hotel's dining experience is on par with the industry standards. There is a classic 3 course menu with variety in the dishes. Neetan and I chose different courses to taste what Siglo had in its kitty. Both the options were appetizing and delish. Look at some pics below to believe it yourself 🙂
The breakfast was scrumptious and filling with a lot of variety choose from. Especially, Icelandic skyr – Iceland's version of Greek yogurt. Loved the muffins and croissants – both flavored and filled, which we washed it down with fresh fruit juices.
The place next to the dining hall was my favorite place in the entire hotel. Guess what place was that? For all the cold in Iceland, the answer is a cosy fire place! Ain't that pretty? That too with a view!!
Things to do in Siglufjörður:
While in Siglufjörður, these were some of the things we did, which, obviously you can do it too!
Herring era museum
This museum is very unique and has a wealth of information of the bygone era. Siglufjörður was once a major fishing hub with hundreds of barrels of fish caught and exported in a day. The magnitude of fishing was to such an extent that the fishes went extinct and the entire town which was living on fishing went broke. People had to go places searching for jobs and big industries shut down on a sad note. The Herring Era museum depicts the sad tale of the town that once was.
Segull 67
Segull 67 is a family owned distillery which brews freshly made alcohol which has the recipe run down from generations. Though we don't consume alcohol, it was interesting to know the process how the alcohol is brewed from the scratch.
Frida Café
This café is owned and managed by a Siglufjörður local woman, Frida. She bakes some amazing chocolates and brews the best coffee in the town. We tasted her roseberry and rock salt flavoured chocolate and trust me, it just melted in the mouth and flavours just exploded!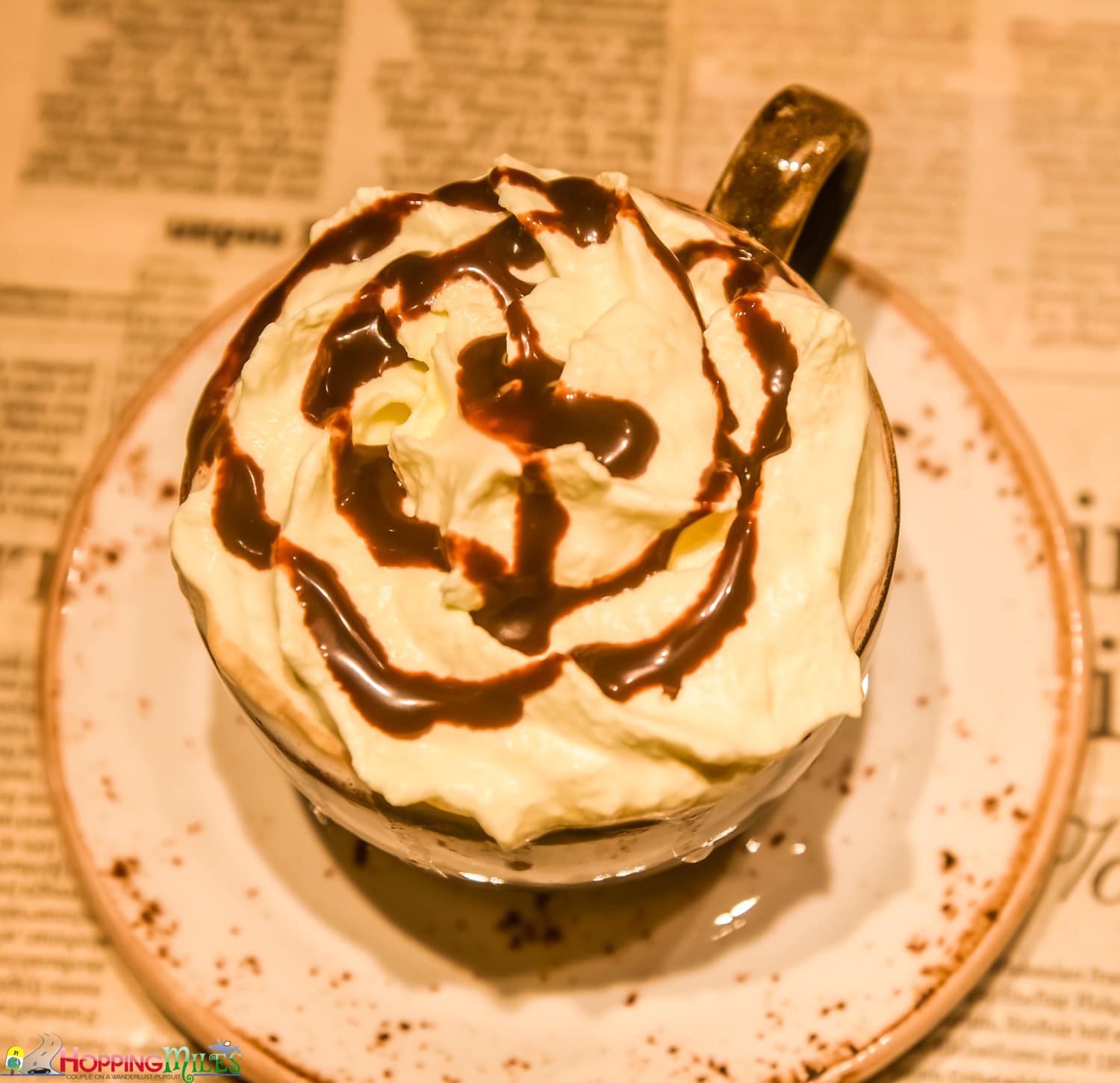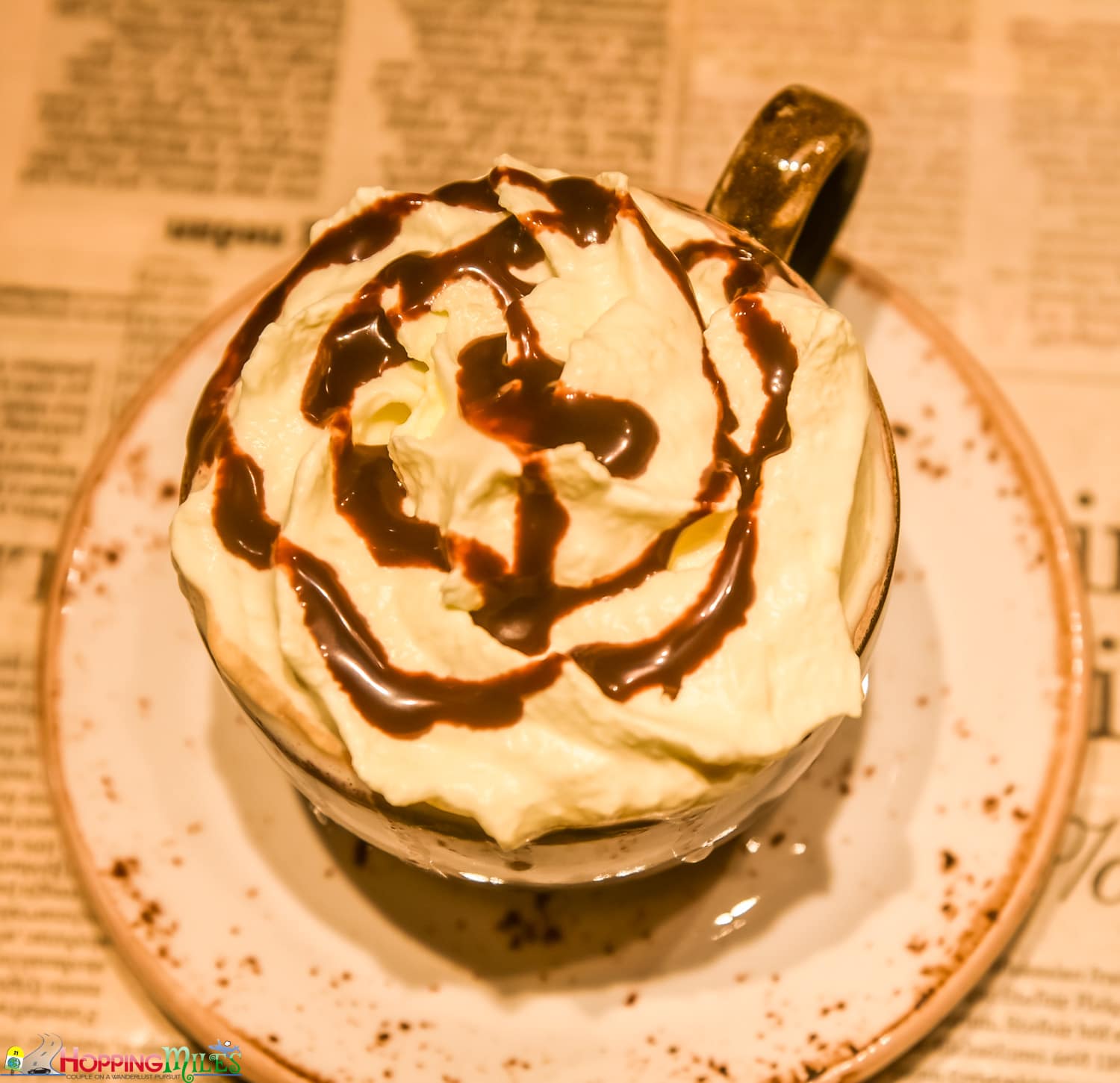 Drive to Trollaskagi Peninsula
A short five minute drive northwards from Siglufjörður is Trollaskagi Peninsula which makes a good driving trail and offers panoramic views of the fjords.
Walk in the town
Siglufjörður is a pretty town. A couple of hours is enough to explore this town by foot. You will be accompanied by cute looking houses with laced curtain windows. One of the tasks I gave myself was to note what every house had decorated their windows with. Some had fresh flowers while some handcrafted items and others a pretty doll.
Back at the hotel, we had a good night's sleep and woke up fresh for a long drive ahead. We loved Siglo Hotel not only for its luxury, comforts and services but also for the views we got to see, all around the hotel. Kudos to the owners who set it up in such a locale.
Check out my video on Siglo Hotel here on YouTube.
---
All I can say is I'm falling in love all over again, this time with Siglufjörður. When will you?
Been to Siglufjörður? How did you find it? Do you share our sentiments too? Then let us know in the comment box below!
---
Also check where we stayed during our Iceland trip here: Where to stay in Iceland?
---
If you liked this post, show us some love and pat us on our backs! Like us on Facebook, follow us on Twitter and Instagram and subscribe to our Youtube channel!
---
We were guests to the kind people at Siglo Hotel. Opinions as always are our own.